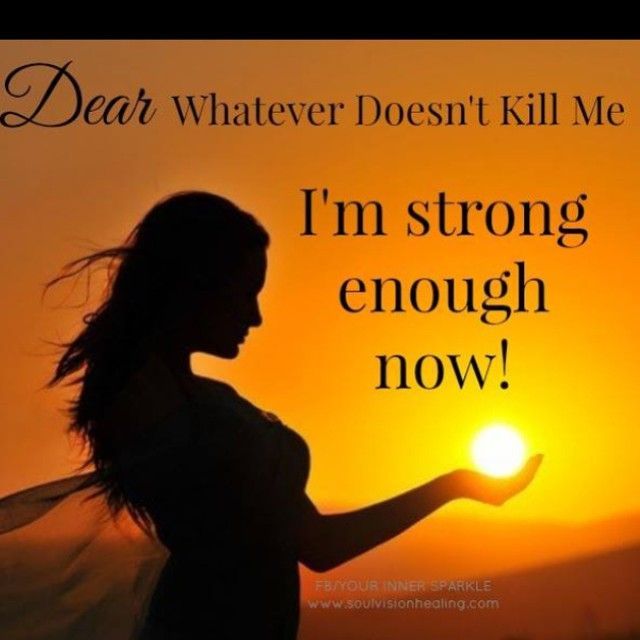 Spirituality gives inner strength to manage difficult situations and to keep smiling. Being established in the Self, your inner peace spreads outward, and makes you a more responsible human-being full of caring, sharing and love. Spirituality is not just mumbo-jumbo, sitting somewhere and doing something. It is revisiting the truth about ourselves.
According to Sri Sri Ravi Shankar, "The word yoga means skill- skill to live your life, to manage your mind, to deal with your emotions, to be with people, to be in love and not let that love turn into hatred."
If you ask different people what spirituality is about and what it means to them, you will get several different answers which means that spirituality is a highly individualized process and experience. Nobody owns it- neither Buddhists, nor Christians, nor Hindus, nor Muslims, nor Jews nor atheists. Spirituality is an interior journey, one that takes you within, thoughtful about your actions.
I would encourage you all to look inside and discover your own inner journey with your Self. It's best to become your own spiritual scientist. Your spiritual path should in no way be directed only towards yourself, it should definitely serve others. Exploration, truly, leads to practice- like spending more time in meditation, prayer or contemplation, and a little less time on social media, or bringing more mindfulness to the activities you're passionate about. That's how we expand our perspectives. In doing so, we're also cultivating our inner knowing, wisdom, and intuition in a way that's directly experienced rather than hypothesized.
It's not like spirituality is going to magically fix everything. In some cases it can make things seem worse and more chaotic before they get better. If we're being totally real about our practice, spirituality will inevitably, at some point, shake and crumble the carefully crafted foundations of what we believe about ourselves, others and life, in general. This is because spirituality dismantles all the conditioning we have been subject to since birth, be it from our family, friends, teachers, or society as a whole. Raw spirituality, rather than adding more beliefs and ideas about who we are and what we think we are, peels them away, bringing us deeper within ourselves to the place where the real truth resides.
Things such as learning to accept what we have and own, learning to live mindfully with the acceptance of whatever life hands us, seeing (and honouring) the beauty, wonder and interconnectedness of all things, and cultivating a greater sense of loving kindness for ourselves as well as others definitely won't always be  the blissed-out love-and-light endeavor that many think spirituality is supposed to be.
Tibetan Buddhist teacher Sakyong Mipham Rinpoche writes, "Spiritual awakening is not a happy-go-lucky endeavor. The path of truth is profound- and so are the obstacles and possibilities for self-deception."
After we spend some time working with spiritual practices and learning from those who've walked the path before us, it's inevitable that we will begin to awaken in new ways. So if you're up for a wondrous, strange, beautiful, eye-popping, and mind-melting experience, one that is simultaneously nothing special at all, then you have to be ready to keep an open mind.
Yoga teachings emphasize clear vision and action, which points to my favourite definition of spirituality: clarity, connection, trust and flow. In yoga practice, we see thoughts as energy, capacities, and even as movement within the body just like the structural forms achieved in asana. We remind ourselves that we may choose and manage our thoughts, and thereby direct our energy where we want it to go. We practice being more grounded, both in our postures and our intentions. Oftentimes, our practice does lead to more clarity in our relationships with family, friends, lovers, or work colleagues and in our actions in the world.
Being spiritual means being clear, connected, trusting and aware of everything I'm doing- especially when I'm engaging in behaviours that stop the flow of acceptance and ease in my daily life. With a few action steps and a steady diet of Hatha yoga on the side, there's no amount of fatigue or sadness that can talk us out of being great. By owning our behavior, cleaning up past messes, and making promises and setting consequences are no longer invisible around us- they are the very centre of our conversation.
Yoga and spirituality are entwined and one helps the other in achieving greater success in one's life- is emotionally healing and spiritually uplifting.