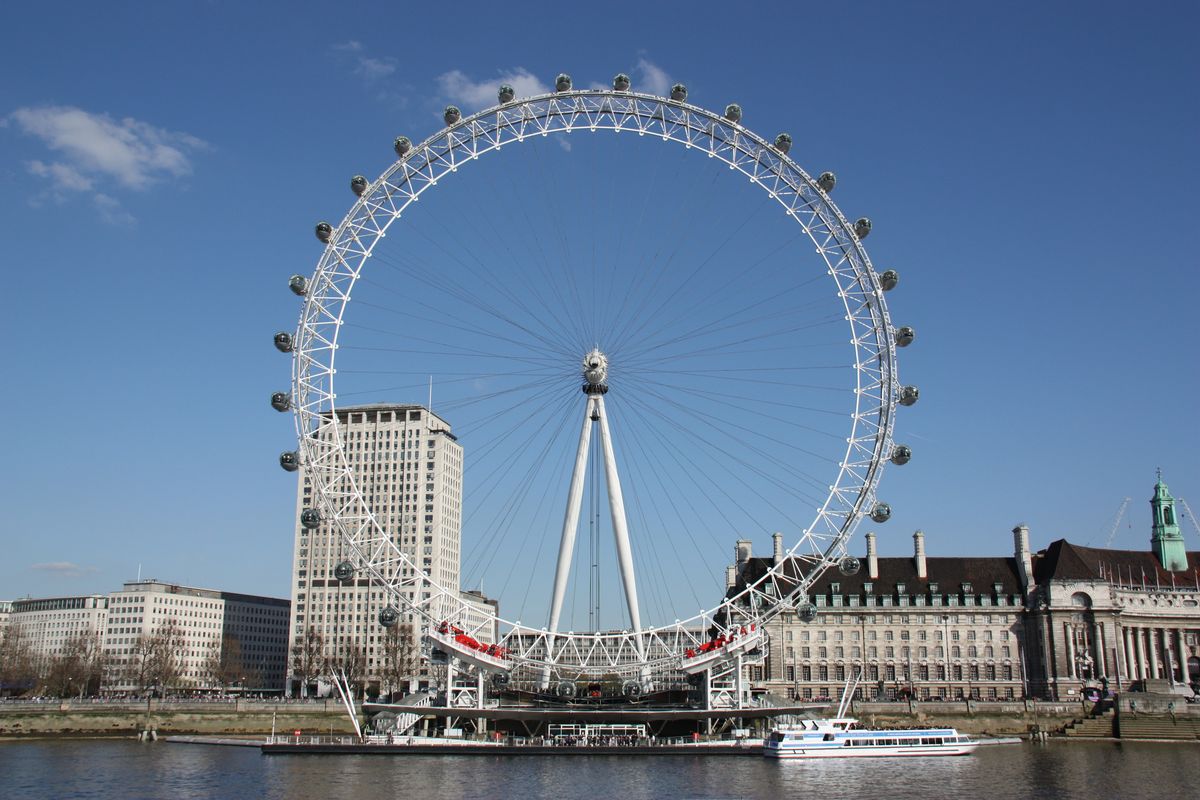 UP CM Akhilesh Yadav wants Lucknow to have a giant wheel like the London Eye on the banks of the Thames river,which would provide a bird's eye view of the city.
It will be part of the proposed Gomti riverfront development project and experts from IIT-Roorkee have been asked to conduct a feasibility and hydrological study of the site. The team has to submit a report in four months.
"The idea of a structure in Lucknow — like the London Eye — has recently been incorporated in the Gomti riverfront project. The Chief Minister himself is interested in it," said Rajneesh Dube,vice-chairman of the Lucknow Development Authority.
The London Eye is the tallest ferris wheel in Europe,and a popular paid tourist attraction. The structure is 135 metres tall and the wheel has a diameter of 120 metre.
About the possible size and diameter of giant wheel planned in Lucknow, Dube said that the specifications would be decided when the IIT team submits its report. A landscape architect would prepare the layout plan of landscaping to be done on both sides of the river.
The IIT-Roorkee team had recently inspected the river area in Lucknow and advised against making permanent construction on the riverbed. Officials said that they want that the maximum area of river front would be developed as green.
The Gomti riverfront project is inspired by the Sabarmati Riverfront Development Project in Ahmedabad in Gujarat.
Documented as part of the research from Times of India on Jul 29, 2012. gomtilondoneye.pdf