Gomti riverfront development - Official request submitted to Uttar Pradesh Irrigation department on 20th June 2016
To,

Executive Engineer/PlO,
lrrigation Department,
Cantt Road, Udaiganj, Lucknow, Uttar Pradesh - 226001 Phone:0522 262 5811
Dear Sir / Madam,
Being a responsible citizen of lndia and Uttar Pradesh I would like to know the following about the Gomti river Front development project:
1) The detailed project report (DPR)of the Gomtiriverfront development project including environment impact assessment.
2) Detailed site development plans / maps sanctioned across complete (planned) stretch of the river on both sides
3) The total budget of the project and its breakup between public and private capital.
Sir/madam, if you are not the right authority to provide the information in full/ partial please transfer my application to the concerned authority /official.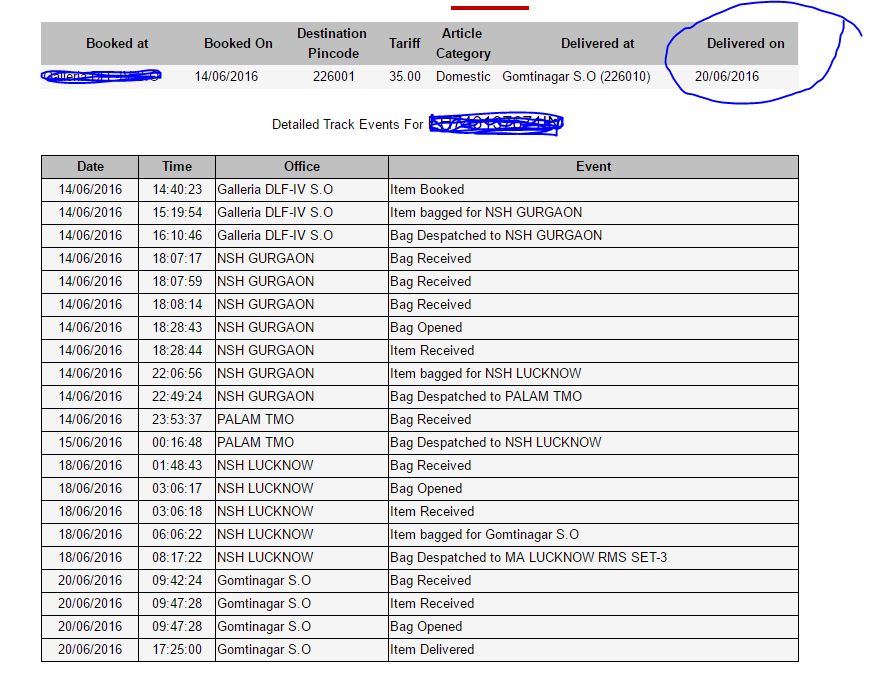 Delivered on 20th June. Waiting for a response.