Gomti Riverfront Transparency - We were hoping to expedite the matter, asking for help from public grievance cell on Right to Information (Uttar Pradesh)
This is a classic case of wheels under wheels in India, If CM Public Grievance Cell can't help and asking to go on your own filing first and second appeal, where is the hope.
Please sign the appeal, hope the numbers may wake some one up.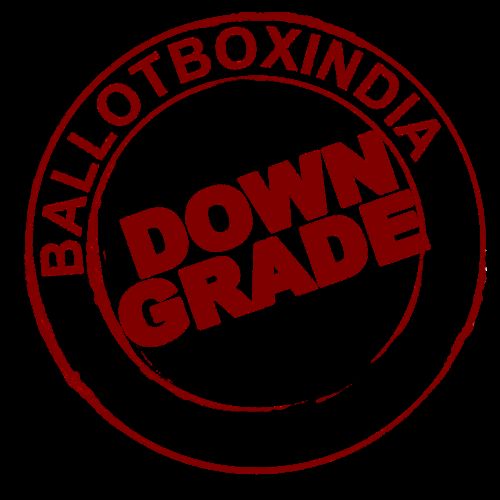 We looked at them with high hopes, but again a stone wall.