GreenPencil, established in 2014, is one of the leaders in the field of Waste Management Consulting, EPC, Design & Engineering, and Project Management Consulting, with experience in executing projects pan India.
We attribute our success to timely deliveries and the impeccable quality of our work in all the projects we have undertaken so far.
We strive to provide a single point "end to end" solution for our clients in the field of Solid waste management consulting & Waste to Energy.
We were amongst the first companies to partner with the Honourable PM's initiative of Swach Bharat Abhiyaan, to construct toilet blocks in the states of Uttar Pradesh & Bihar ( Through our Partner Firm) .
Since our inception, we have executed projects worth INR 3.60 crores (till date), with many more high value projects under execution.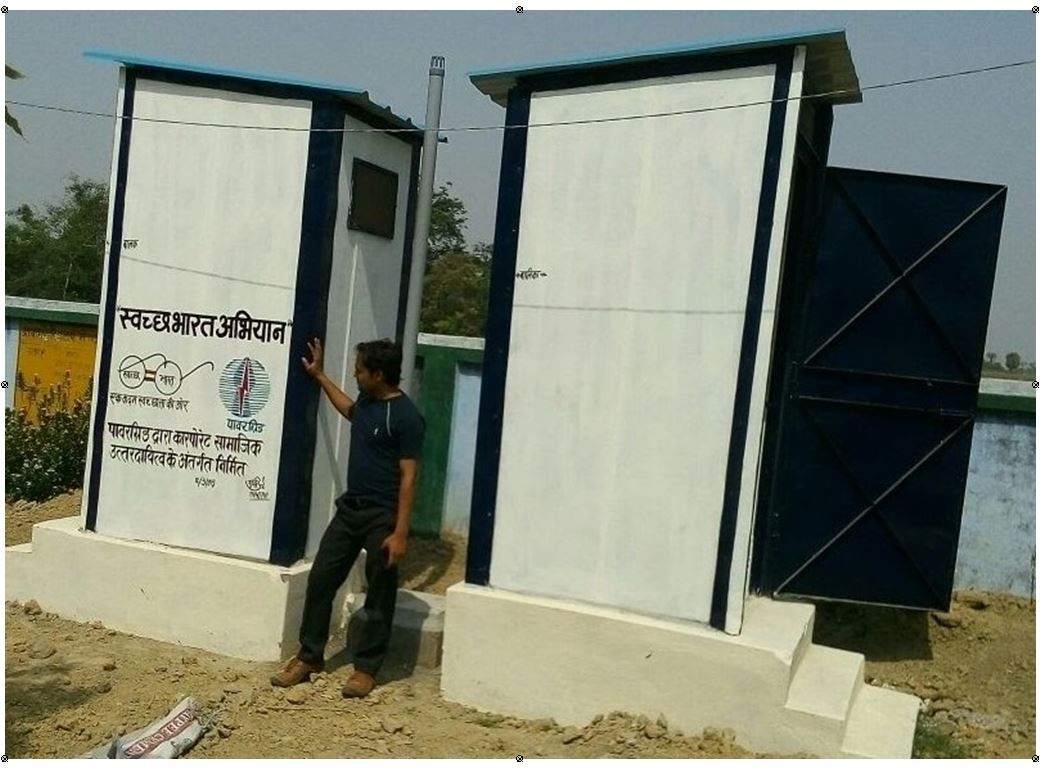 Vision
We believe in providing smart solutions to the various challenges in Urban Infrastructure
development
Mission
To be a pioneering player in the fields of Waste Management Consulting, EPC, Design
& Engineering, and Project Management Consulting 
Our Goals
To develop and maintain the trust of our clients
To deliver a final product that goes beyond client expectations 
To build positive relationships with every project that is entrusted to us
To be regarded as the most ethical Waste Management & EPC service company in industry


OUR QUALITY POLICIES

We work on the following strategies in order to provide total satisfaction to all our clients:
*Employ state-of-the-art construction practices, techniques & technologies to the highest possible standards
*Plan & execute our projects according to projected schedules, and to specification of clients
*Develop our human resources to produce self-motivated team-players, who can consistently resolve issues the first time in an assured way


Services we specialize in
 Engineering

 Procurement

 Construction

 Comm. and tech management

 

 • Purchasing




 • Technical Monitoring

• Maintenance and

Service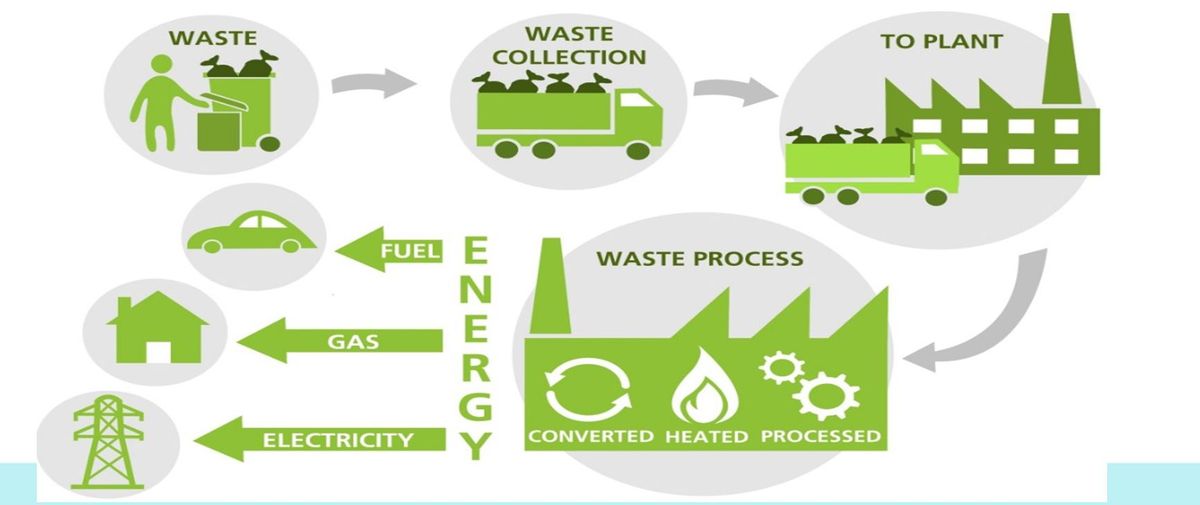 Essel Infra's first Waste to Energy Power Plant (1x 11.5 MW) at Jabalpur. Our work involved Civil Works, finishing  of chimney & other finishing jobs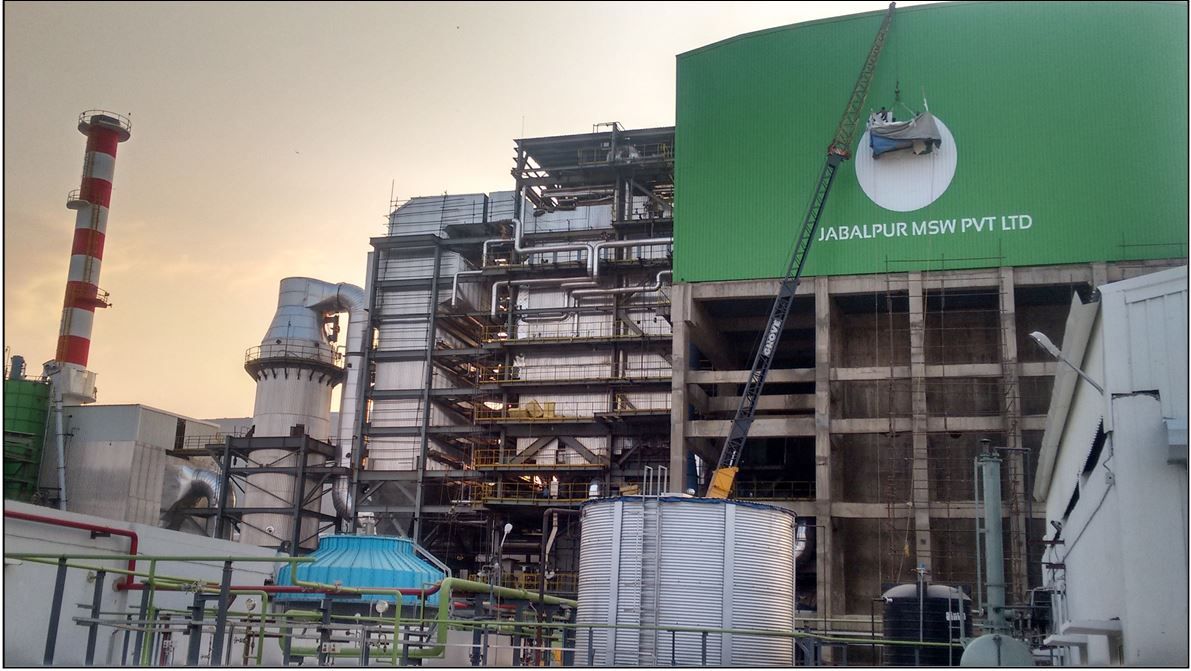 Project of Slope protection of Kundli – Manesar – Palwal highway for Amra Geo Green Works Pvt. Ltd.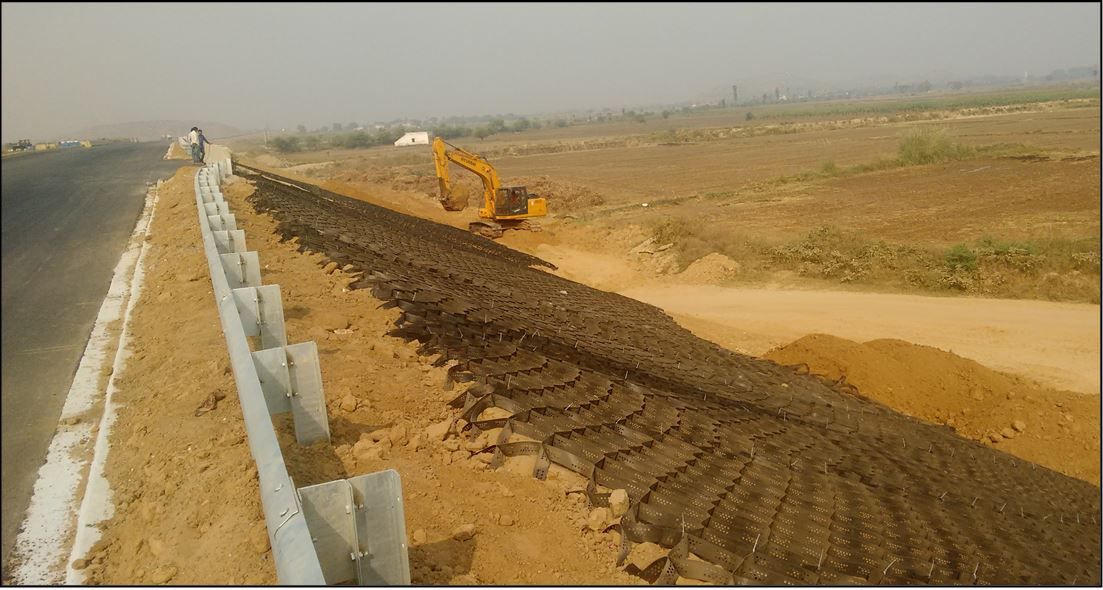 Design, Drawing & preparation of BOQ for A2Z Infra Engineering, for one of their sub-stations at Babai , Rajasthan.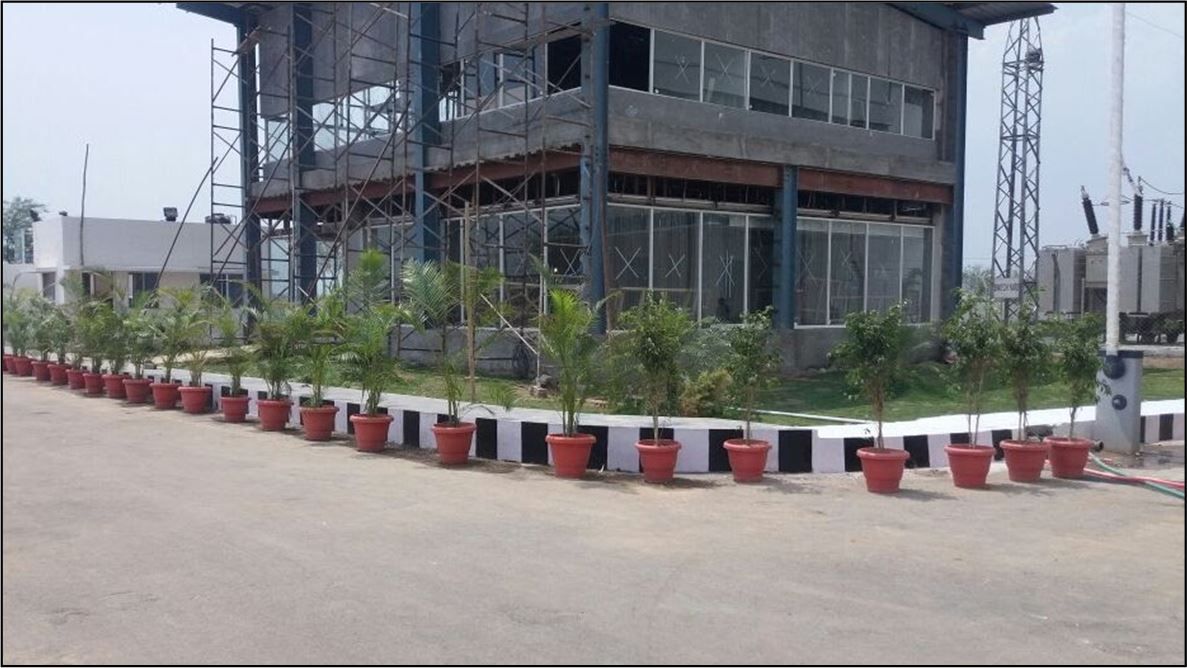 PROJECTS DELIVERED SO FAR
Power Grid Corporation of India Ltd CSR Projects: Executed 2 tenders under Swachh Bharat Abhiyaan for construction of toilet blocks in UP & Bihar. Constructed more than 100 toilet blocks in time. (Through our partner firm) Work order value – INR 2.85cr
National Highway (Kundli Manesar Palwal Expressway): Executed project of Slope Protection of highway for Amra Geo Green Works Pvt. Ltd. Work order value – INR 30.00 lac
Jindal ITF (JITF): Executed Design & Engineering project for Integrated Waste Management Project, for Bhathinda City. Also executed a similar project for A2Z Waste Management (Ludhiana) Ltd for Ludhiana city. Work order value – INR 22.00 lac
Reliance Jio Infocomm: Executed complete job of Fire Fighting for Reliance Jio for one of their campuses (B+5 Floors) in Lucknow & few other construction projects. Work order value – INR 42.00 lac
Reliance Jio Infocomm: Laying of optical fiber cable network in Auraiya city. (Through our partner firm) Work order value – INR 40.00 lac
Tata- Aldesa (JV) : Const.of Staff Quarters on their DFCCIL Project at Pata, Auraiya.  (Through our partner firm) Work Order Value – INR 1.10 cr 
ONGOING PROJECTS
Essel InfraProjects Ltd

Ltd.:

(Subsidiary of ZEE Media, A Subhash Chandra Company): Bagged & executing a work contract in their first Waste to Energy Power Plant (1x 11.5 MW) at Jabalpur. The work involves Civil Works,

finishing

of chimney & other finishing jobs. We are currently preparing DPRs for some more of their upcoming projects. Work order value – INR 1.52

Cr

GPS Renewables Pvt. Ltd.: Installation, erection & commissioning of Portable (Next Gen) Biogas Plants at various locations across the country. Work order value – INR 4.50 lac
SDMC / Eco Green EnviroTech Ltd.: Design, Drawing & Conceptualization of Fixed Compactor Transfer Station Units in West Zone area of SDMC. INR 3.00 lac
NHAI / Dilip Buildcon Ltd. : Executing Slope Protection Work for Dilip Buildcon Ltd. On a couple of their projects of NH/SH at Shahdol &

Bokaro. Work order value – INR 1.45 cr
RRVPNL / A2Z Infra Engineering Ltd. : Design, Drawing & preparation of BOQ for one of their substation at Babai, Rajasthan. Work order value – INR 2.30 lac
A2Z Waste Management ( Jaunpur) Ltd. : Civil work at one of their solid waste processing unit at Jaunpur. (Through our partner firm) Work Order Value – INR 1.47 cr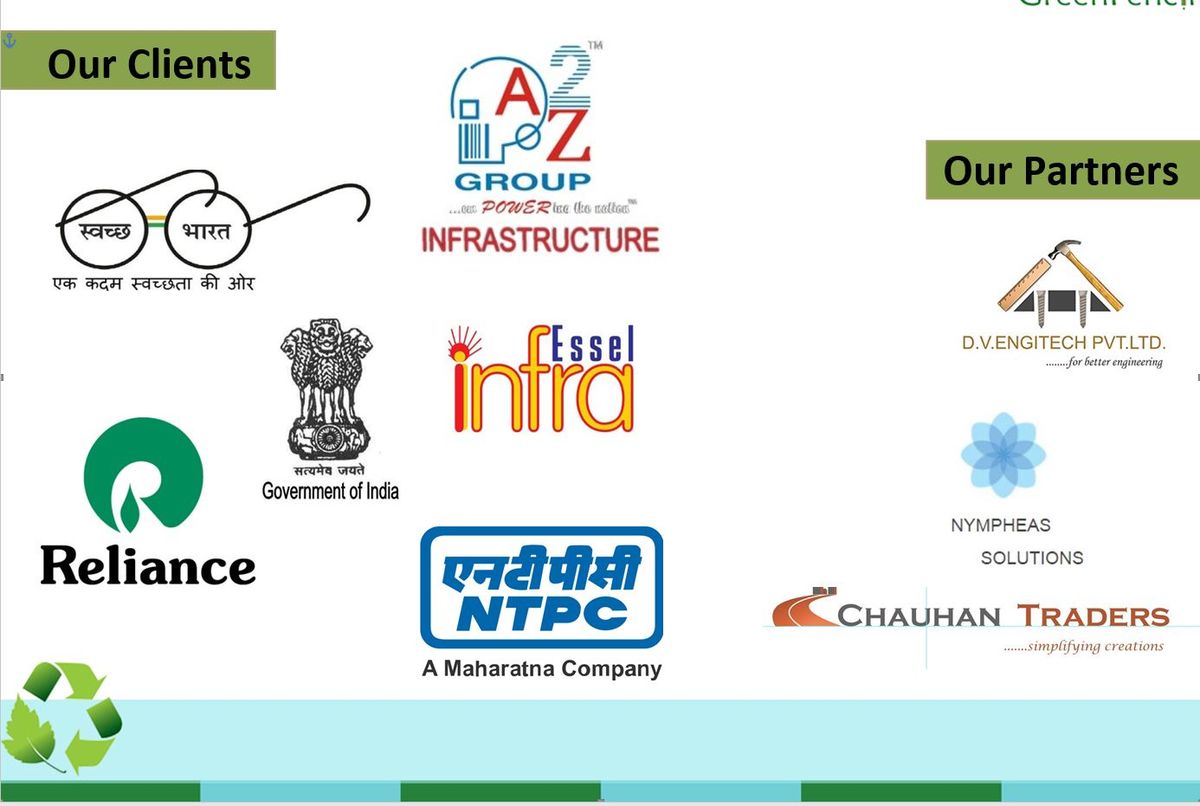 FOUNDERS' PROFILE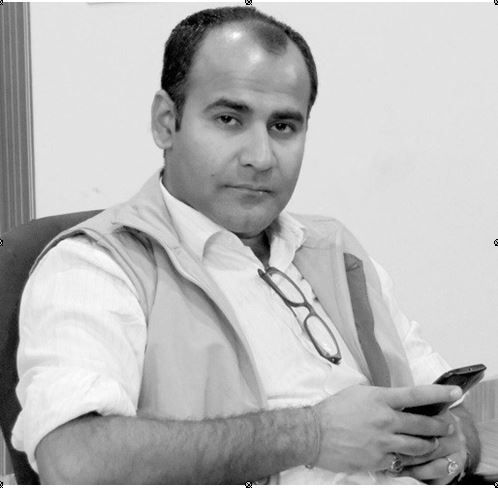 Mr. NAKUL SARDANA
NIT Calicut | B.Tech. - Civil Engineering 
Worked with Mr. K. Kasturirangan (Ex Head of ISRO, Ex- Rajya Sabha member, Former member - Planning Commission) in development & preparation of report which talks about Waste to Energy policies, guidelines & technological aspects of Energy generation from solid  waste




Sr. Consultant & Advisor for Green Power System Renewables Pvt. Ltd. ( in short GPS, one of the most prominent tech start-ups of country in space of W2E)




Consultant on board for Indian Green Services (IGS), and Taru – The leading Edges