Heavy rains can deteriorate the conditions

Amidst monsoon rains and constructions in progress at three places in river Gomti, water level of the river is uncontrollably rising. As a result, water is accumulating in riverside areas. Unplanned areas of Faizullah Ganj are experiencing waterlogging on roads. Water has seeped in locality houses. It is expected in case of heavy rains situation may grow more severe.
This was predicted
The temporary dam built around Kudia Ghat to stop water and reclaim river bed for river front development was expected to result in similar situation. Water will have to be stopped and channeled to protect the costly construction being done now, at the cost of upstream areas of Gomti going under deluge.
Farmers loosing their crops, villages loosing roads, infra due to it will be rebuilt using tax payers money, a big chunk of it which is already used to build the riverfront, which really caused the situation. This is the exact poverty trap India is in right now, the blatant disregard to any kind of planning or reason is mind numbing.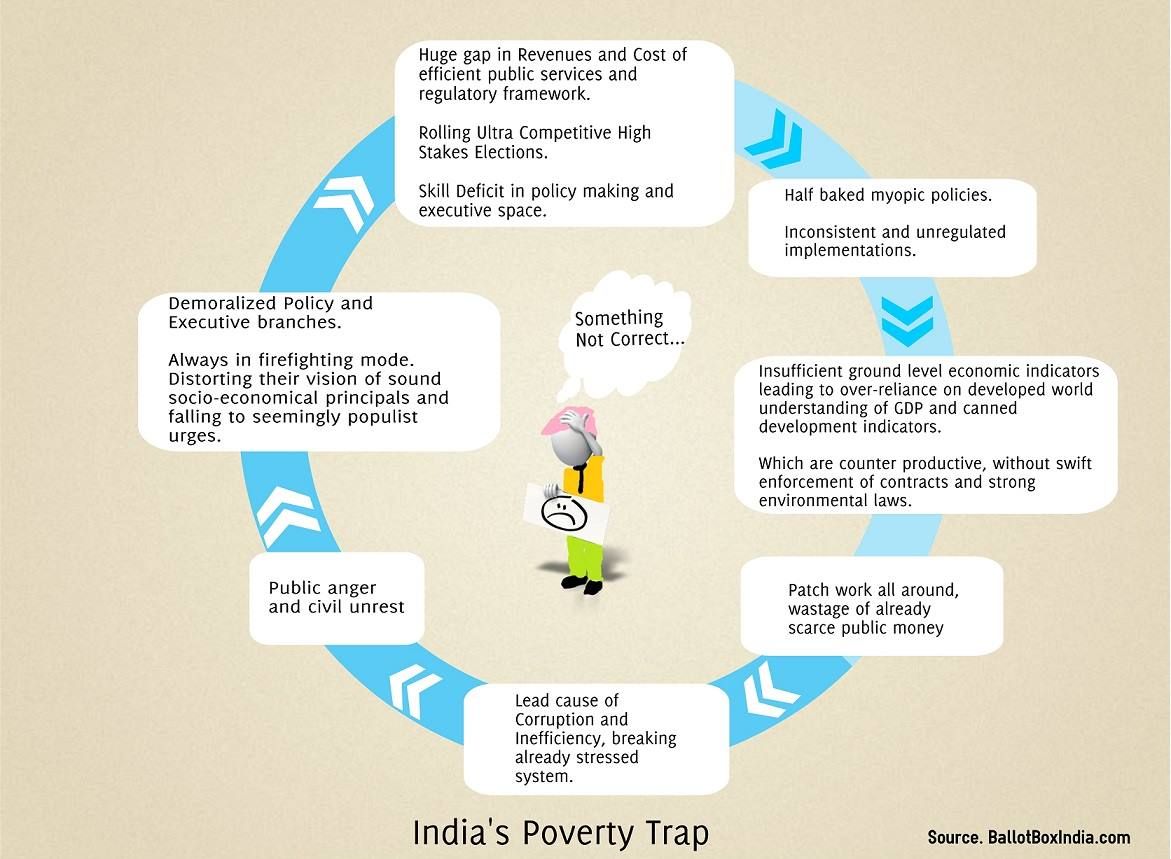 With the riverfront coming up soon, we are expecting deluge and droughts up and downstream, with effects going to be visible very soon.
Effects on Lucknow's Water Table
Lucknow like many Indian cities is mostly dependent on ground water for fresh water, with linkages broken between river and its water channels, bodies further inland the city are facing a  danger of loosing their identity. More urban floods are expected considering the natural drainage is heavily obstructed by intercepting drains, STPs, and high silt, sewerage flowing in them. Concretization of drains will lead to further damage to underground water table.
Non maintenance will lead to sewerage floating on street during monsoon, and parched summers getting worse every season. The domino effect of the earlier embankments were overlooked to settle various colonies around Gomti, the mistake we are doing right now will have larger and way more profound consequences.
Will there be more projects in the name of saving lives, infrastructure, compensations, food packets. Yes. Can people be numbed and dumbed down in the world of selfies and cosmetics, to somehow survive all this? time will tell. 
The damages and consequences of Gomti Riverfront Development have started hitting us on our face, if we still don't wake up and start working with right intentions and plan, with a right team. The future is not looking good.
Based on empirical evidences and experiences in recent past we are looking at a water catastrophe in India. The country faces drought or deluge, millions moving out of agriculture and then into urban systems without any transition or training. This will not only give to loss of life and land but can be a reason of major unrest in India.
At this point of time we are aiming to build a strong representation to protect water and natural systems at the local level. We want policy interventions and strong implementation at states level to keep natural resources untouched and free to take their own form for generations to come.
If you are someone who knows about local water systems

 in your community and want to actually work on making them better, send the details on 
coordinators@ballotboxindia.com
If you know someone who can make a difference

, make an introduction with this effort, you can also write to 
coordinators@ballotboxindia.com
, or fill "Contact a coordinator" form by clicking the buttons on this page.
If you have a few hours to work in your community for common good

, let us know and join as a coordinator.
If you have some time, skill and aptitude to make a difference, ballotboxindia is the right platform. Get in touch with 
coordinators@ballotboxindia.com
 with your details.
coordinators@ballotboxindia.com