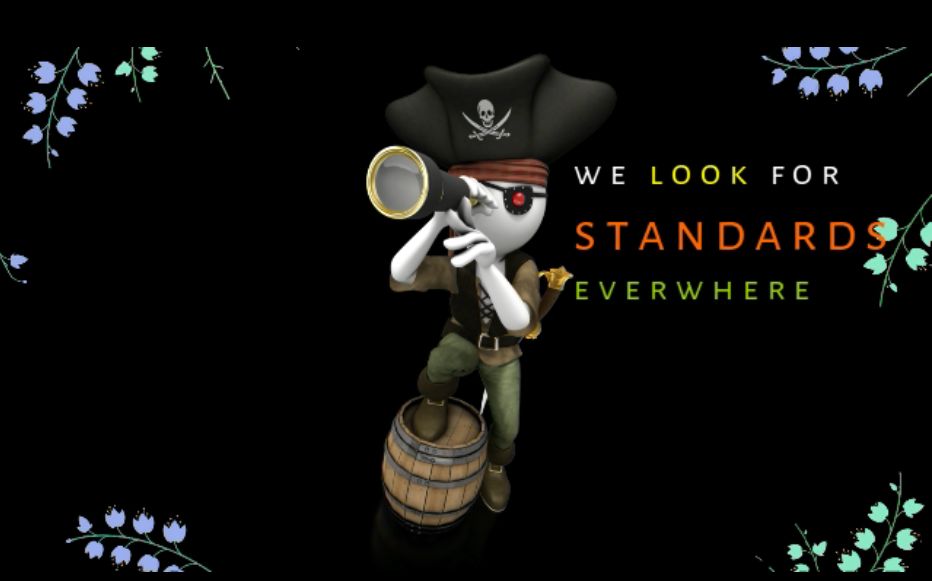 In India everything seems honest on paper and advertisements, it might be for some, and not so honest for others. Here is the real problem.
Our democracy is based on politicians deriving their legitimacy from a win in election, So whatever sandstorm they raise, theater management they do at election time or otherwise it takes a huge space in the legitimacy spectrum. And that's what we see, people with social skills and huge ad budgets win them. People in India really don't have objective measures, time and expertise to evaluate them on performance or various other parameters needed with politician, so good jingle, nice entertainment pivots them to vote.
The whole system never put an emphasis on long term planning and its effects for people to vote, elections happen almost every year at one part or other keeping whatever good people we have on toes advertising.

Have you ever talked with a real estate broker in India selling apartments at an upcoming Shanghai in India. He will paint a picture with swimming pools, metro, wide roads, electricity, happy children, laughing professionals right there on the brochure all glossy and fancy, but you struggle to get a bare minimum flat with livability after 8 years of launch.

Till our democratic system puts enough legitimacy on the results than jingers and theater management whoever comes, Manmohan or Modi the results will be the same. Many politicians have good ideas but they seem to be promises from Real Estate broker right now till I get the apartment as promised (figuratively).

Another point is, does government with the scarce tax they receive and price of services meeting global prices has enough muscle to actually get things done on ground.

So from the real estate broker's analogy, the broker might even believe in your apartment in Shanghai/Singapore but does the builder have enough expertise, can hire good contractors, even licenses in place to get it done, is tough task and many can't analyze them correctly, in the kind of unregulated markets we have.
We at ballotboxIndia are solving this exact problem - attaching a quantifiable parameter to the performance, qualification and actual positive impact created by a leader, the actual actions with measurable impacts, rather than how many likes he is getting on social media.
Our research oriented process starts with the research, followed by actual implementation of the plan, connecting thought leader with implementer, and providing tools to effectively manage all the aspects of the project. A leader who works with the community many times get frustrated, why he is not getting his worth valued in the public. Why all the work he has done, there is no system to gauge it? why in the end he has to resort to the old tactics in different new ways to win the votes.
Why now the best and safest job in India is either of a government babu, or a private sector services job solving problems of the west. Why someone who chose to serve his community and country has to go through such an uphill task without any incentives or recognition that first chance he gets to power, he starts looking for returns - Called corruption in popular terms.
BallotboxIndia is built to provide an incubation ground for these leaders of our community so India can get the best of the best actually working for the country taking it to different heights, than dreaming about surviving looking west.
So if you are a leader, or know of a leader who needs a hand and is struggling with the propaganda machinery. Click contact a coordinator below and send us a shout.