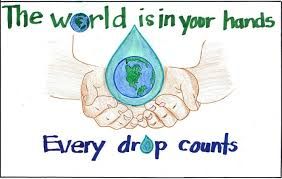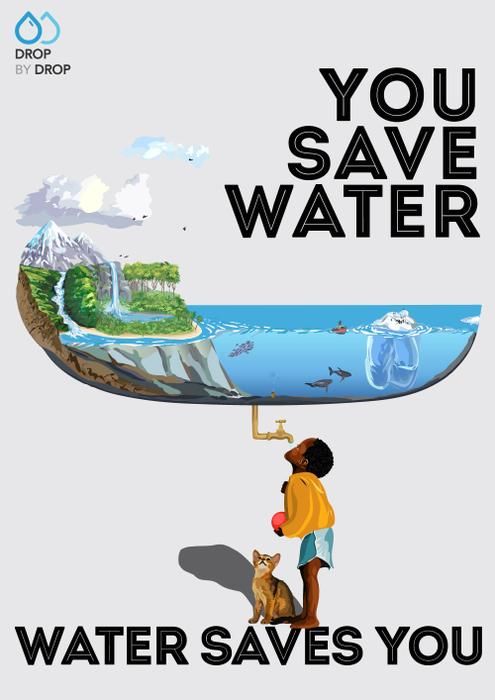 National Water Mission - National Action Plan on Climate Change - Volume I and II - Ministry of Water Resources (2009,2008).
The main objective of the National Water Mission (NWM) is "conservation of water, minimizing wastage and ensuring its more equitable distribution both across and within States through integrated water resources development and management". The five identified goals of the Mission are: (a) comprehensive water data base in public domain and assessment of impact of climate change on water resource; (b) promotion of citizen and state action for water conservation, augmentation and preservation; (c) focused attention to vulnerable areas including over-exploited areas; (d) increasing water use efficiency by 20%, and (e) promotion of basin level integrated water resources management.
The document is presented in two volumes. Volume I is divided into six chapters and provides the details of the National Water Mission in the context of the threat of climatic change and its impact on reduction in the water resources in the country. Volume II is divided into six chapters and includes background information on the type of water resources available in the country and the impact of climate change on the resources.
National Water Policy - Ministry of Water Resources (2002)
This document by the Ministry of Water Resources (MoWR), highlights the importance of water for human existence as well as for all economic and development related activities. National Water Policy is formulated by the Ministry of Water Resources of the Government of India to govern the planning and development of water resources and their optimum utilization. 
The major provisions under the policy are:
Envisages to establish a standardized national information system with a network of data banks and data bases
Resource planning and recycling for providing maximum availability
To give importance to the impact of projects on human settlements and environment.
Guidelines for the safety of storage dams and other water-related structures
Regulate exploitation of groundwater
Setting water allocation priorities in the following order: Drinking water, Irrigation, Hydro power, Navigation, Industrial and other uses.
The water rates for surface water and ground water should be rationalized with due regard to the interests of small and marginal farmers.
The policy also deals with participation of farmers and voluntary agencies, water quality, water zoning, conservation of water, flood and drought management, erosion etc.
Policy on Rain Water Harvesting - Department of Water Resources (Government of Goa) (2008)
Rain Water...ng.docx This document provides the details of the Rainwater Harvesting policy for the State of Goa and is aimed at providing guidance to all the concerned departments for the implementation of the policy in the state and information to the public.The document provides information on:
The definition and the scope of rainwater harvesting
Mandatory provisions of the policy
Incentives provided for adopting rainwater harvesting in the form of subsidies and awards
Amendment of Bye-laws
Nodal officers concerned
Procedures for releasing subsidies
Team-BBI