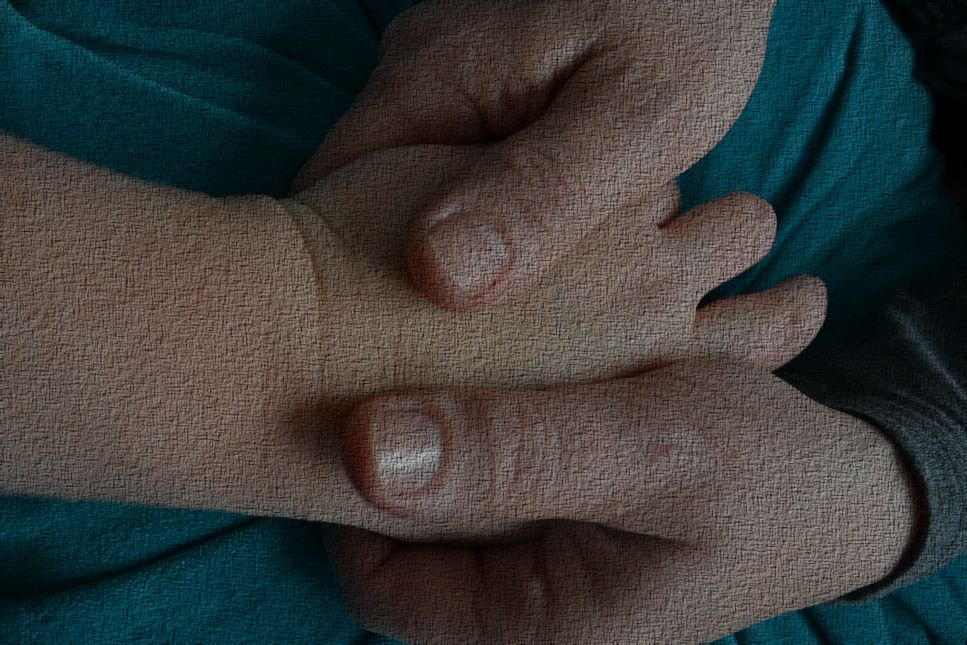 Silent birth
Is the term used to describe the process of childbirth where labor and delivery are done in a calm and loving environment. Hospital staff, including nurses, midwives, and doctors, should not speak, in order to provide a quiet environment for child delivery. Such a method of childbirth was advocated by L. Ron Hubbard, the founder of the Scientology religion.
According to Scientology, silent birth is mandatory to provide the best possible environment for a pregnant mother and her new baby. Its origins are fundamentally rooted in the principle that women, particularly expectant mothers, be given the utmost care and respect. The idea is to avoid shouting while pushing out the baby or from laughing or making loud remarks during the delivery. As L. Ron Hubbard said, "Everyone must learn to say nothing within the expectant mother's hearing during labor and delivery.
Particularly during birth, absolute silence must be maintained and the more gentle the delivery, the better." It does not mean that a mother cannot make a sound during childbirth: It is doubtful that any woman could give birth without making any noise at all. Labor support like massage is also encouraged. The Church of Scientology began with the principles of Dianetics. The concept of silent birth originated from Child Dianetics in about 1951. Hubbard's Dianetics deals with a spiritual form of healing and encourages special handling involving the energy of life within a child.
One of the principles behind Dianetics is that a child has a right to his self-determinism; and the first grief for the child is at the time after birth, due to separation from the mother. Hence, the effort is made to provide an atmosphere where this transition can be made less painful for the child by making it less painful for the mother. Not speaking and minimizing this break in child–mother affinity during childbirth is explained in Dianetics. In Dianetics, Hubbard believed that he had discovered the hidden source of nightmares, unreasonable fears, upsets, insecurity, and psychosomatic illness—the reactive mind. The reactive mind, according to Hubbard, records all perceptions during times of pain and unconsciousness. He believed that words spoken during childbirth could have an adverse effect later in life. According to Hubbard, "Silence is the first rule, and nothing at all should be said if it can be avoided."
Many auditors or practitioners of Scientology have found that putting the child on the mother's abdomen immediately after delivery and then cutting the cord while the mother caresses and nurses the infant reduces the "sudden affinity break of birth." The rule of silence is kept, even in postnatal care.
"Parents who know Dianetics will as sedulously protect their children from people who say such things (as 'you would die without me' or 'everything will be alright so long as I am here') as they would from wild animals," according to Hubbard.
The Church of Scientology has no policy against the use of medication and its principles do not preclude a mother from receiving medical procedures needed to safely deliver a baby, including a Caesarean section. Silent birth is not a medical model but a religious and philosophical approach based on L. Ron Hubbard's research into the mind and spirit. However, since Hubbard's research, findings, and practice of silent birth were first announced by in 1951, this method has been used by doctors, nurses, and midwives worldwide. Although non-Scientologist doctors generally do not recognize the medical benefits in this practice, they do not see any harm in it either. Doctors recognize and acknowledge that anything limiting stress and anxiety will be beneficial for the mother. This birthing method was popularized by celebrities Katie Holmes and Tom Cruise in 2005 and John Travolta and Kelly Preston in 2011.