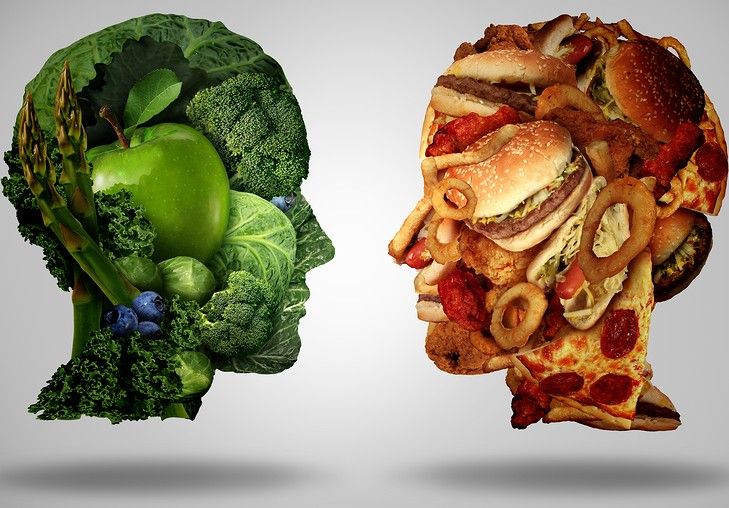 The food classes we should look and explore on are.

1. Mechanically processed. - Mechanically processed food tend to be minimally processed examples are - India Wheat flour, rice, daal, kidney beans, chole and other traditionally processed food. These are good for health if done right.
2. Chemically Processed. -  Deconstructed food, where food is broken and then reconstituted examples are - Carbonated drinks, Chips, Processed Cookies, Food made of concentrates. The whole idea behind this form is to increase the self life and compensate nutrition with taste, mostly aimed at already unhealthy body  - These are never good.
3. Frozen Food. - Mostly highly perishable food classes frozen right after harvest, fish, poultry, vegetables - Mostly good but depend very much on the cold chain, if broken can lead to degradation in food quality, texture and flavor.
4. Food from Cold Storage but not frozen - Food not frozen but in cold storage to retard degradation, mostly milk, poultry, eggs, vegetables - These with comparatively lower shelf lives are the best in the class.
5. Genetically modified Food. - GMOs are gene modified food targeting high yield and resistance to pests and insects  compromising heavily on quality. With very long term effect on the agriculture practices and health, are banned in most of the developed world.
6. Factory cooked and transported Food. - These are close to Chemically processed food. Food is prepared in bulk with high heat for long periods, with high quantity of oil, salt and frozen to increase the shelf life. Many times assembled at point of sale, or transported, this food class also depends on taste and high shelf life vs health. Examples are Mc Donald food and similar. There is another class very important to look at which is Mid Day Meals served in Indian schools.
Keep an eye on this space for more.
@ballotboxindia team.