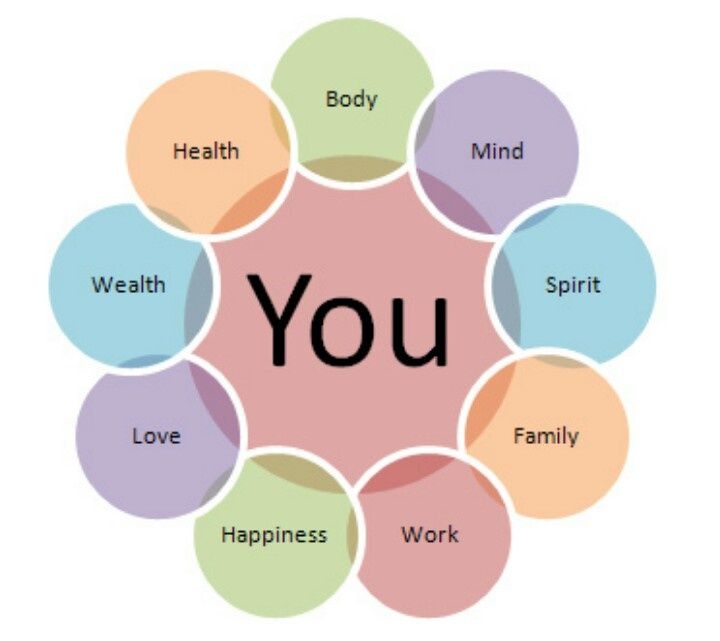 Social media today has led to a strange kind of competition and culture in our society- who has a better living room, who has a better wardrobe, how big a socialite are you are just some of the aspects that seem to get noticed by friends and relatives. This makes us think sometimes whether we always belonged to such a culture of conspicuous consumption, competition, excessive socializing or did we ever believe in peace, love, joy, happiness and silence.
Every child is taught that she has to create a name in the world. Each child is told that the way she is is not perfect, and that the child has to become 'somebody'. However, this sort of approach in education seems to be taking its toll dolling out insatiated people and a bevy of corporates and executives, always hungry for becoming somebody they don't know themselves has an end. They are always yearning to do better in professional lives, failing at times to focus on their personal ones, not realizing they maybe leaving behind their loved ones in this quest for excellence in one part of their lives- be it old parents, siblings or spouses. They often are not aware of their own uniqueness in the world and their true worth in society.
Everyone is unique
The truth, however, is that no one person is better than the other. While every child is taught at a very young age that they have to reach pinnacles of success. The truth is that they should be dissuaded from being ambitious as that kills the basic individuality in a human being at a very young age. The recent incident of a student posting 'goodbye' on his Facebook page before committing suicide drives home the point that kids today are burdened with a negative self-image propelled on by parents who drive him to excessive competition ignited by a high inferiority complex in reality. The parents, in short, are doing a big disfavor to their child. Childhood should be nurtured and so should be adolescence and adulthood with least competition. For a non-competitive mind, attention rarely goes to others as one is busy in constantly growing into Tao, into nature. Effort should be made to nurture that feeling of individuality at a young age.