RTI Act 2005 - 

Even after more than One year, we have not received any response from the Jammu and Kashmir information commission regarding our RTI Application
We asked the question to Jammu and Kashmir Chief Information Commissioner that Does your state have a web portal supporting the spirit of Right to Information Act. Similar and at least providing the same functionality as https://RTIOnline.gov.in but its been more than one year we have not received any response.They have still not provided online RTI website for filling applications even after 10 years of RTI  Act and after many years of RTIOnline.gov.in online and working as a benchmark developed by NIC for central government ministries. NIC or similar agencies manages all your state web portals as well, your state is not able to provide this service. So that's why its time to downgrade you.
The RTI Application was sent on 13/06/2015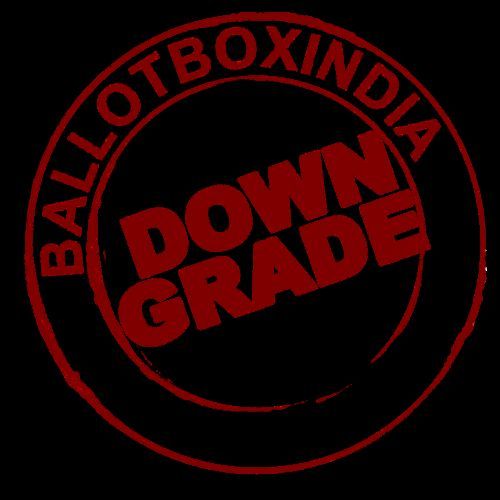 Our Aim and we are looking for?
Is to bring efficiency, accountability and transparency in the state RTI system by  having all the states on board rti.gov.in or a similar platform working with efficiency similar to existing service by central government. We at ballotboxIndia are a small group of professionals trying to flag wasteful exercises in the system. A child being in Jammu & Kashmir or Delhi can get into a school and grow into a trained professional in future with this kind of saved money - which will have a huge multiplier effect for the whole economy.
To carry this effort forward we are looking for RTI expert and RTI activist in Jammu & Kashmir, who can work towards a transparent state of Sikkim with our team.
If you are RTI expert and RTI activist want to actually work on making your state better, send the details on coordinators@ballotboxindia.com
If you know someone who can make a difference, make an introduction with this effort, you can also write to coordinators@ballotboxindia.com, or fill "Contact a coordinator" form by clicking the buttons on this page.
If you have a few hours to work in your community for common good, let us know and join as a coordinator.
Would my efforts be funded? Yes if you have some time, skill and aptitude to make a difference ballotboxindia is the right platform. Get in touch with coordinators@ballotboxindia.com with your details.


Thanks
Coordinators@ballotboxindia.com