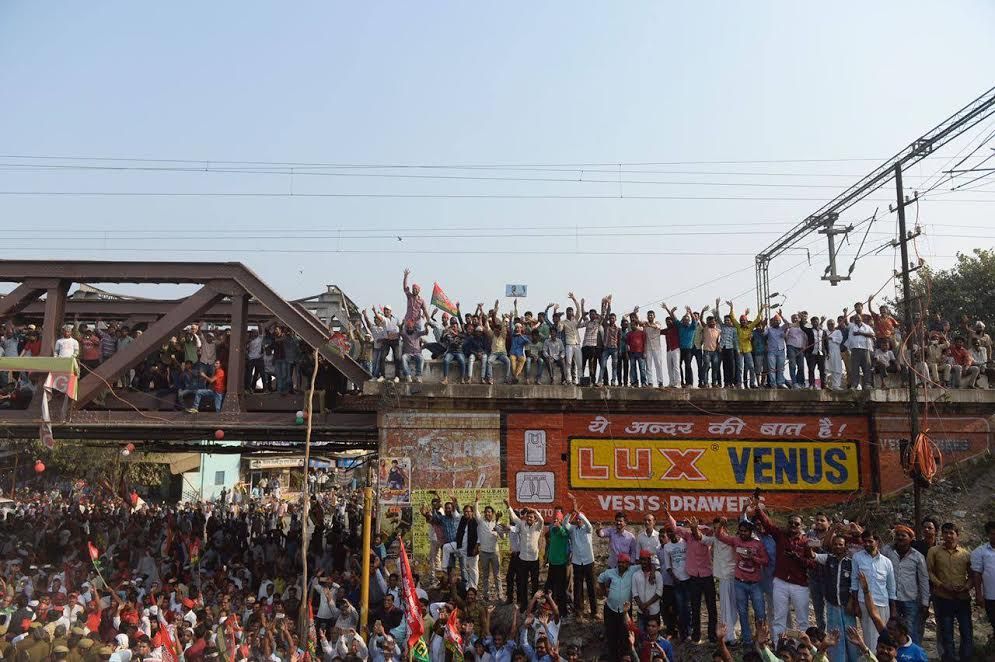 We are living in a world today where there seems to be paradigm shifts occurring in all aspects of human life due to the influence of information communication technologies (ICT) especially the internet. We are also witnessing major realignments of nations and break down of power blocs as they existed such as the NATO & the Soviet and its allies and a sort of blurring line seems to exist.. New virulent forms of threats from rabid radicalized Islamic elements are unsettling the democratic processes and have hijacked the political discourse all over the free world. The so called communist countries are seeming to be championing the cause of democracy and free trade. Thus the political processes within most parts of the globe seems to be in a state of flux. And the cradle of democracy such as UK and USA seem to be facing severe threat to their core political structure. Recent developments such as BREXIT in UK followed by loss of popular mandate by Theresa May and the uneasy placement of unpopular Donald Trump as US President followed by his exit from Paris agreement on Climate Change has created a leadership vacuum on the world stage. 
While it is quite clear that China has everything it takes to fill that slot effortlessly, at this juncture, we find the world looking at India seriously and differently from the past and even considering our case for the global leader slot. The fact India is even getting a chance to be in the reckoning even remotely  is only because of it being a democracy in addition to being a billion plus population nation and a fast growing economy. Plus our Prime Minister is exhibiting some extraordinary leadership skills. But is that enough? Is our democracy in good health?
No. Far from it. We all are aware that we are facing a lot of internal problems within our democratic structure. They need serious review and fixing. We have to undertake major electoral reforms to rid our existing system of black money, corruption, enticing voters with 'goodies' etc. and legislative reforms to prevent coalition politics which breed horse trading, criminalization  of politics,  
As our nation is witnessing many transformations and rapid pace of economic growth due to the changes in the political and ideological realms, the time to debate and dwell on measures to strengthen our democracy is right.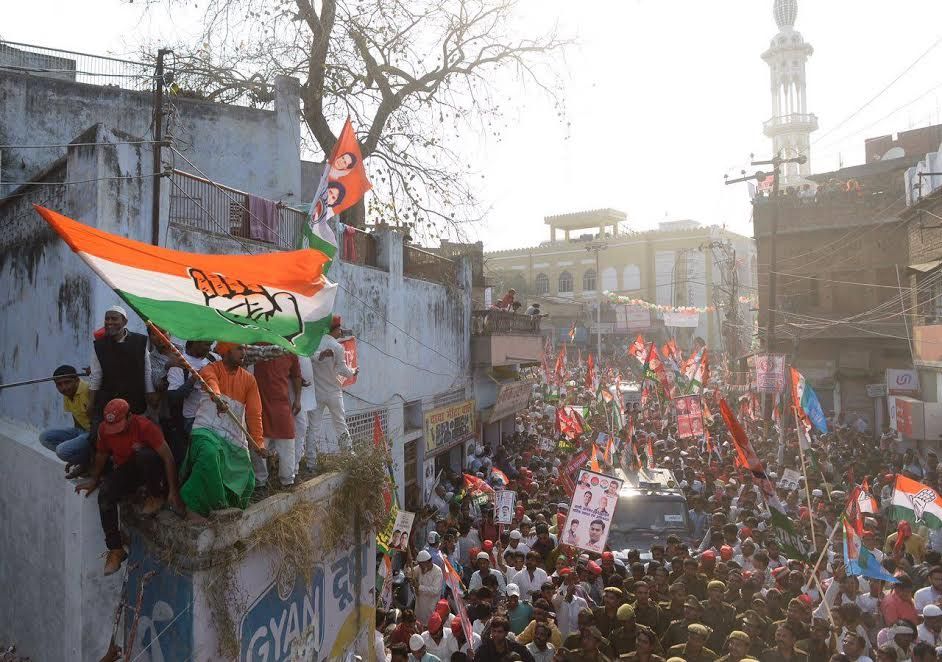 Towards this, I wish to draw attention to two significant factors which need to be noted as they can have major impact on our political system. One is that India is a young nation, the youth constituting nearly 60% of the population. It is important that they are brought into the mainstream decision making process of the country whether as voters/citizens or as policy makers/ political leaders. This can be a highly energizing and modernizing factor. On the flip side this can make our democracy vulnerable to hostile external subversion activities who can influence the inexperienced youth segment. We are already witnessing many such 'off line' and 'on campus' attempts to sway youth minds to cause disaffection towards the 'nation' concept, the policies of the elected government and so on. The youth get influenced 'en mass'. 
The other significant factor is the exponential growth of technology (ICTs) in the country. While this has been promoted to help the nation 'leap frog' developmental hurdles, on the flip side we are faced with serious threats to the democratic processes which can not be detected easily leave alone probed and addressed. The recent incidents of 'EVM tampering' having influenced elections being reported and charged by opposition parties are a case in point. We may have not reached a level for cyber crimes to have reached a level similar to US or France but EVM tampering level is enough to subvert our vibrant democracy.  
While India did face many similar threats in the past like rigging on massive scale, auctioning of tickets to highest bidders often criminals, the new age technologies falling into the hands of vulnerable frustrated youth can prove to be a double whammy. 
Solutions to tackle the problem, however, has to be indigenous. No where else in the world, especially in the developed west, do they have similar situations for us to think of copying from them. We have to bear in mind that as an old civilization we have evolved and have developed some cultural peculiarities which can have deep influences. For example, the concept of a 'mela' for every type of community level transaction- trade, culture, etc. is ingrained in our psyche. And a rich 'oral' tradition of disseminating information and knowledge has stood the test of time. Maybe taking hints from these and many more indepth insights into our collective psyche and experimenting with them through technologies (ICTs) on our youth would help. But more importantly we need to bring youth in a big way (proportional representation) into the political processes of the country.