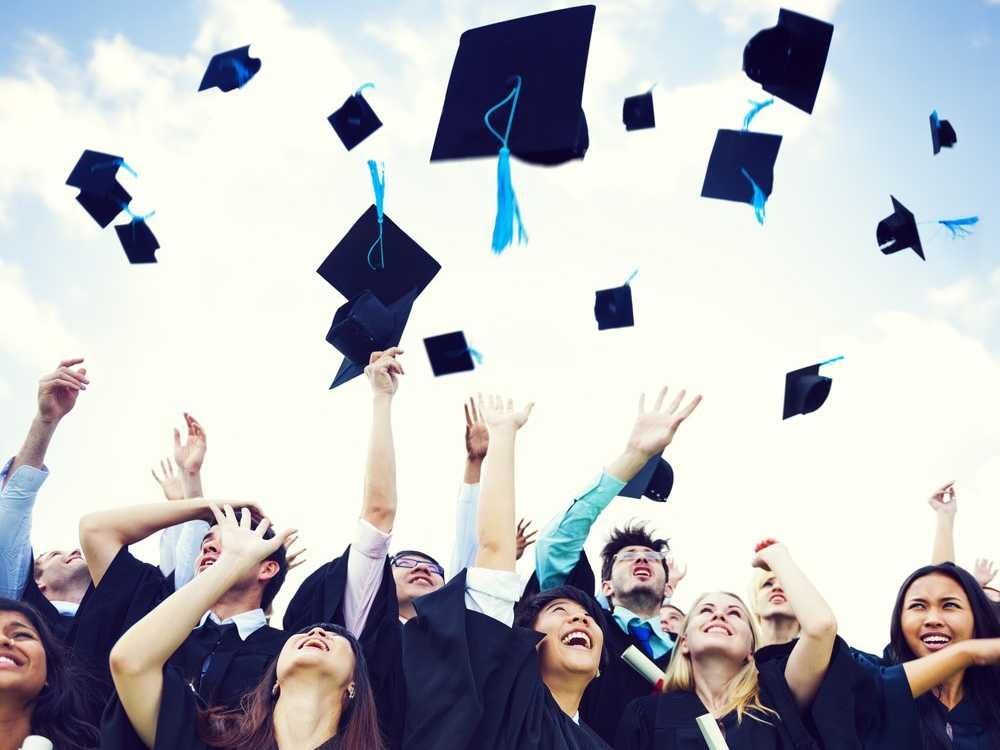 Gap year
Gap year is the term used to denote the time taken off from studies in school or college in order to pursue a passion, travel, hobby, or internship. This time usually is spent constructively to indulge in activities of interest, internship and work placements, or traveling abroad. There are other names for the gap year: foundation year, bridge year, or postgraduate year, if taken after graduation. Heath Einstein, associate director of college counseling at the Hockaday School in Dallas, Texas, was on a trip with a group of high school guidance counselors when he observed, "We felt that the year between high school and college could be a vital cog in a student's education … therefore the group sought to rename it as a foundation year." Princeton University calls it a bridge year. The gap year concept is fairly new in the United States and is still evolving; the idea of taking a year off between high school and college is a British invention. Most students who take a gap year take it without making college plans and apply to college after their journey. It sometimes means cultural experiences or volunteer work but can include party destinations such as Ibiza, Spain, and various Greek island hot spots. The American educational system disapproves of these plans because they are not considered meaningful. Colleges do not grant deferrals for a yearlong party; instead, they hope that students will continue the learning process while away from academics through self-reflection, learning about other cultures, or finding purpose in their lives.
As the gap year gains more popularity both in the United States and in the United Kingdom, the countries' differences in interpretation of the practice have become more pronounced. British students have done remarkable work in communities throughout the world during their gap years. In the United States, a gap year allows for fun but also includes activities with intellectual depth that will help students to grow as people. Parents always have been most excited about the positive transformation they see in their child after a gap year.

A gap year often is a once-in-a-lifetime experience, in which the joy of an open road attracts quite a few people. Such an opportunity to volunteer to work in a remote corner of the world or simply work behind the till at the local supermarket to save funds may be a good experience. It can instill a sense of independence, financial freedom, and maturity. During a gap year, learning also takes place at a practical level. A gap year can be more challenging than an academic year. Colleges and employers know that students who have finished a structured gap year often are the ones with more direction, maturity, and a unique sense of the world. The gap year is a good time to take a break from the constant pressure to achieve. The typical ambitious student has been evaluated, tested, and prepped since kindergarten. Today's high school students have taken standardized tests since they were small children, and they have been ranked and compared to others in their school and throughout the country. The gap year offers a chance to step away from that competition to explore, unwind, and learn, without the structures, measures, and pressures of American academic life. Especially for female travelers, the list of attributes that can be acquired or improved through a seasoned gap year is considerable: independence, maturity, focus, re-energization, and self-direction. According to Whitney Roth, a female student at the University of Vermont, "Taking a year off was the best decision I have ever made. I would not have known what to do with my newfound freedom." Katie Palermo, another young woman, taught in a Kenyan school with Volunteers for Peace and voiced, "You never realize how limited your view of the world is until you are able to live and experience a completely different culture and lifestyle." It is estimated that roughly 60 percent of gap year participants are female. Besides traveling, a gap year for middle-aged, middle- and upper-class British women means an opportunity to volunteer in Christian and other community service organizations. For Victorian women, volunteering was a way to escape from home.