In my last article, I discussed the hysteria surrounding coronavirus and the myth mongers having a field day. And some of it is really hurting some sectors who are at the receiving end of such rumors. For example, India's poultry industry has caught the virus and is reeling after sales fell nearly 80%.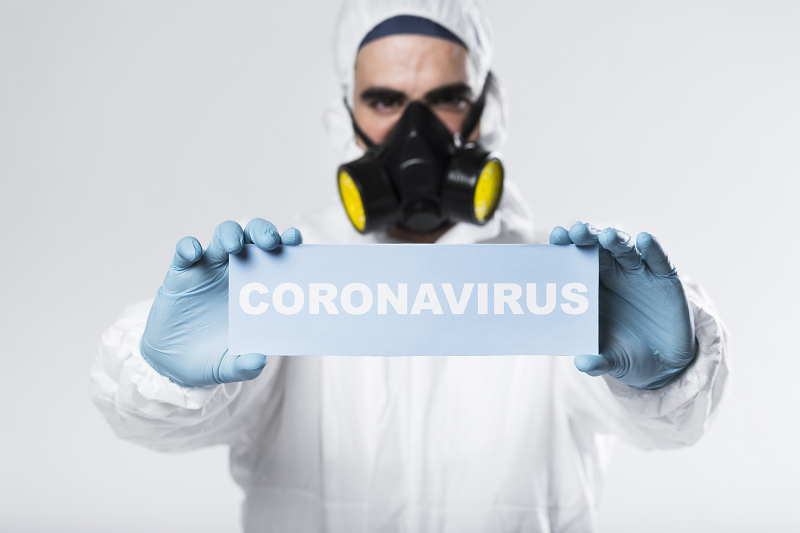 Coronavirus spreads through non-vegetarian food – No one less than the stature of Haryana's Health Minister claimed this. Now, this is what you get when you ask a banker to head the health ministry. On the brighter side, the greatest beneficiaries of the rumor were the aspirants of competitive exams. They got to know that Giriraj Singh was the Minister of 'Fisheries, Dairying & Animal Husbandry' and not 'Controversial Statements'. Also, the rumor proved beyond doubt that chickens before being chickens are true economists at heart. Have a look at the video of chicken-eating chicken leg piece to boost the demand…because for the community…cannibalism is fine as long as it keeps the demand-supply dynamics in check!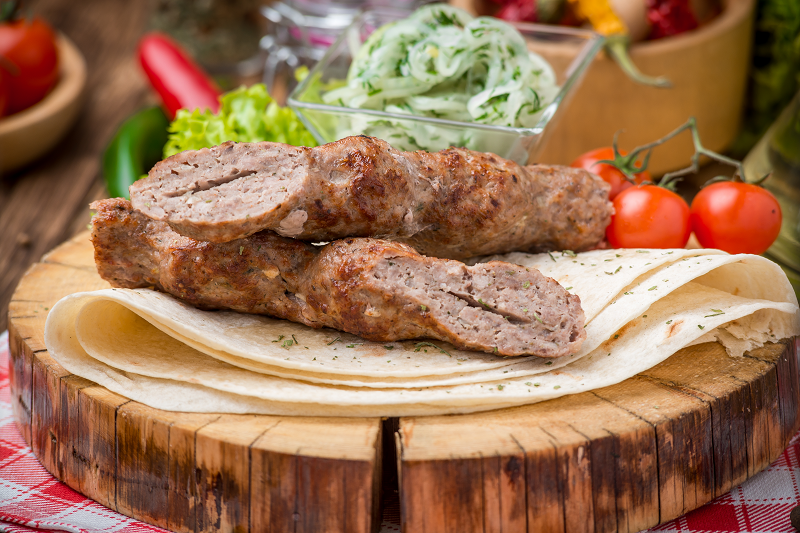 Cow dung and urine can help in curing coronavirus – While cow urine drinking parties are being hosted to cure corona, experts have repeatedly warned that the magical properties of cow urine are completely baseless. But behold, fresh cow dung can stop corona. You just need to dip both your hands in fresh cow dung before going out. This will make sure that...you will not touch your eyes, nose, ear or mouth...nobody will shake hands with you...nobody will come near you when you are out in the streets and finally...you will wash your hands thoroughly before you eat! (Source: WhatsApp University)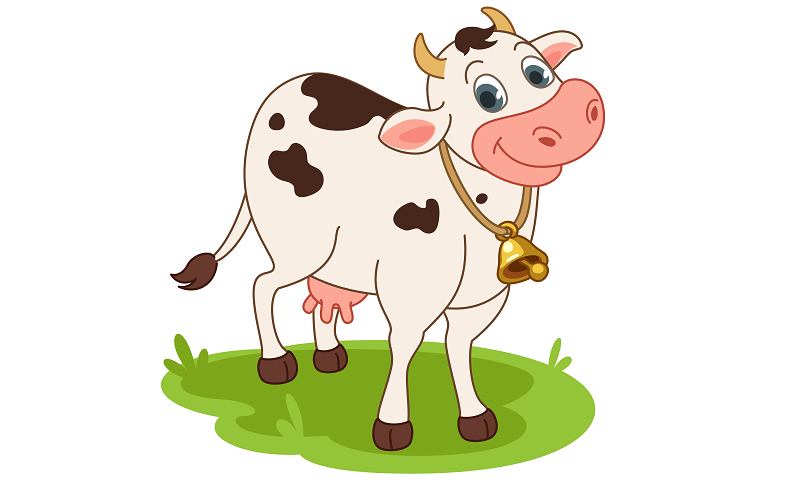 Coronavirus was deliberately created by China – Some conspiracy theorist who believes that either the government or their spouse is behind every misery have propounded an interesting concept. They say that corona was developed as a biological weapon by China to control its growing old age population. I would like to take them on a trip down the memory lane. Remember Tiananmen Square Massacre? When the Chinese military with assault rifles and tanks fired at peaceful demonstrators killing thousand and wounding many more? Why would China spend so much on creating a virus, when it can just shoot the citizens so cheaply (pun intended)? Even when not, hold your horses, the virus does not seem to be man-made, as it closely resembles its two siblings responsible for outbreaks in recent decades. All three viruses seem to have originated in bats. Now China has made its own conspiracy theory that the US military could have brought the novel coronavirus to China. So, the fun is never over.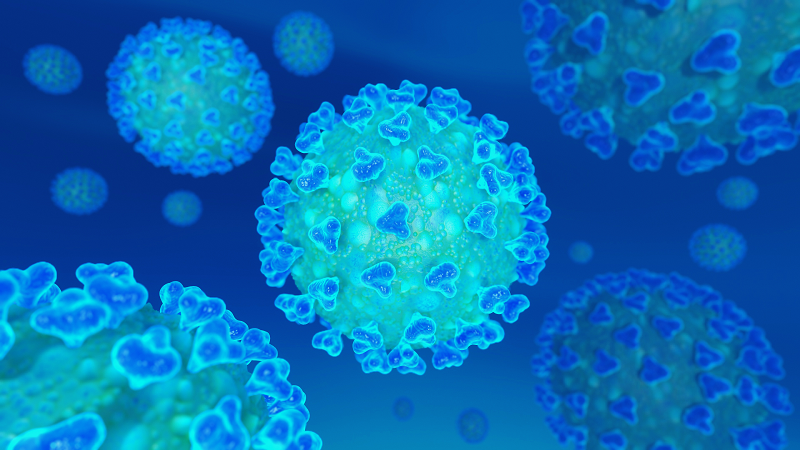 The social media joke "Go outside and you are afraid of 'Virus Corona' Stay at the office and you are afraid of 'Target Pura Carona' Stay at home and you are afraid of 'Yeh Carona, Woh Carona'" got more real than reality. In a Chinese city, there has been a spike in divorce rates that officials say is linked to Coronavirus. Now this proves beyond doubt that in any country if you keep a husband and a wife locked together for over a month they are going to be at each other's throat.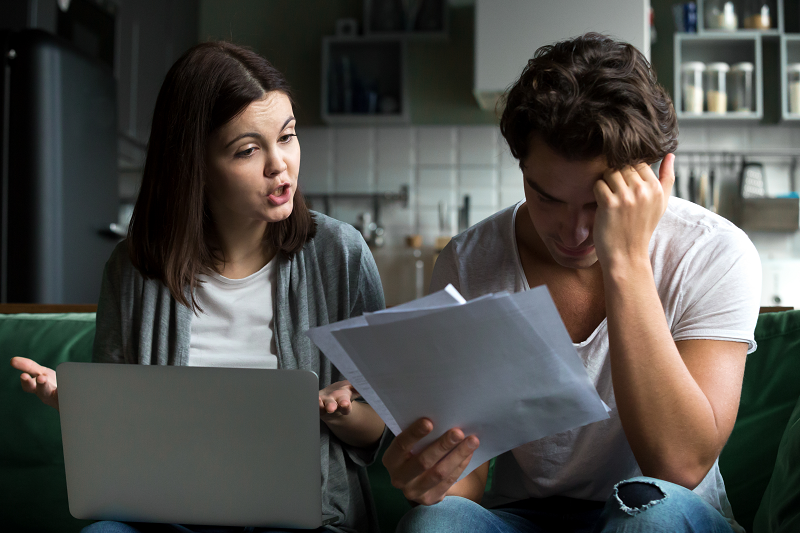 Meanwhile, other interesting developments are shaping the scare. The 2011 movie 'Contagion' is climbing up the charts in both rentals and piracy. People elsewhere are using Tito's famous handmade vodka as hand sanitiser. The Austin-based company had to go on record and say that their vodka should not be used for making hand sanitiser as a hand sanitizer needs to contain at least 60% alcohol to be effective. So, as the situation gets weird, myths are getting weirder…more of that in my next article and till then Modi's 'Namaste' to you…