CSE's new study points to presence of possible cancer-causing chemical in bread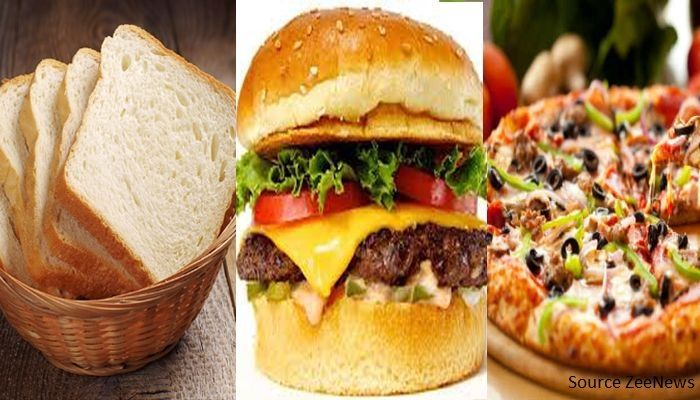 What's in our bread?

Bread industry uses potassium bromate and potassium iodate, substances that are banned in many countries, but not in India; Indian regulators must act immediately and ban them.
CSE's



 new study tests bread sold in Delhi. Finds residues of potassium bromate/iodate in commonly consumed varieties

Use of potassium bromate – classified as a category 2B carcinogen (possibly carcinogenic to humans) – is banned in most countries. India still allows its use

Use of potassium iodate in making bread also banned by many nations because it can contribute to thyroid-related diseases

CSE recommends that FSSAI should ban use of potassium bromate and potassium iodate with immediate effect and prevent their routine exposure to Indian population
The PML tested 38 commonly available branded varieties of pre-packaged breads, pav and buns, ready-to-eat burger bread and ready-to-eat pizza breads of popular fast food outlets from Delhi.
"We found 84 per cent samples positive with potassium bromate/iodate. We re-confirmed the presence of potassium bromate/iodate in a few samples through an external third-party laboratory. We checked labels and talked to industry and scientists. Our study confirms the widespread use of potassium bromate/iodate as well as presence of bromate/iodate residues in the final product,"
says Chandra Bhushan, deputy director general, CSE and head of the CSE lab.
Source - http://www.cseindia.org/content/what%E2%80%99s-our-bread