A lot of hard work remains to be done.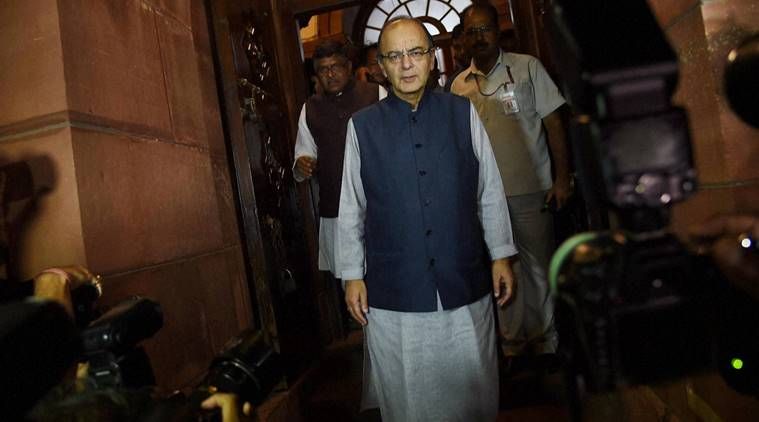 GST Bill to be introduced in Lok Sabha on August 8 for ratification
After the Goods and Services Tax Reform was passed in Rajya Sabha on Wednesday, the government is set to bring it to Lok Sabha on August 8.
The Bill is slated to head back to Lok Sabha for the ratification of amendments moved in the Upper House, followed by the next crucial step — a ratification of the Bill by a minimum of 15 states in their respective assemblies. This will have to be followed by the President's assent to the legislation to enable the rollout of GST by the intended deadline of April 1, 2017. The Bill is likely to be ratified in Lok Sabha as the BJP enjoys a brute majority in the House.
From an operational perspective, after the Presidential assent, a GST Council with representatives from the Centre and states will have to be formed within 60 days of the enactment of the Bill. The Council will be entrusted with recommending the tax rates, including the band of rates for goods and services.
Even as a final call on the Goods and Service Tax rate will be left to the proposed GST Council, the Centre Thursday clearly indicated that the standard rate is set to be higher than the maximum rate of 18 per cent sought by the Congress party.
To the Congress party's other demand of the government introducing the two upcoming central GST Bills as financial bills, rather than money bills — and thereby bypassing a debate — Finance Minister Arun Jaitley said: "The Constitutional provision in Article 110 and 117 as to what is a money bill and what is a finance bill is absolutely clear. The word used in Article 110 is 'shall be,' that is what shall deemed to be a money bill, so I can't convert a constitutional requirement into my own option. That's the option that I don't have."
Source The Indian Express - http://indianexpress.com/article/business/business-others/gst-bill-to-be-introduced-in-lok-sabha-on-august-8-for-ratification-2955005/