Rahul Rana is a national president at Khushi Foundation (NGO). According to him Khushi Foundation is a 100% volunteer based charity organization in India. It is a grass root organization whose aim is to provide education, supplemental food and medical assistance to the most disadvantaged Society and doing improve the quality of life for those highly vulnerable people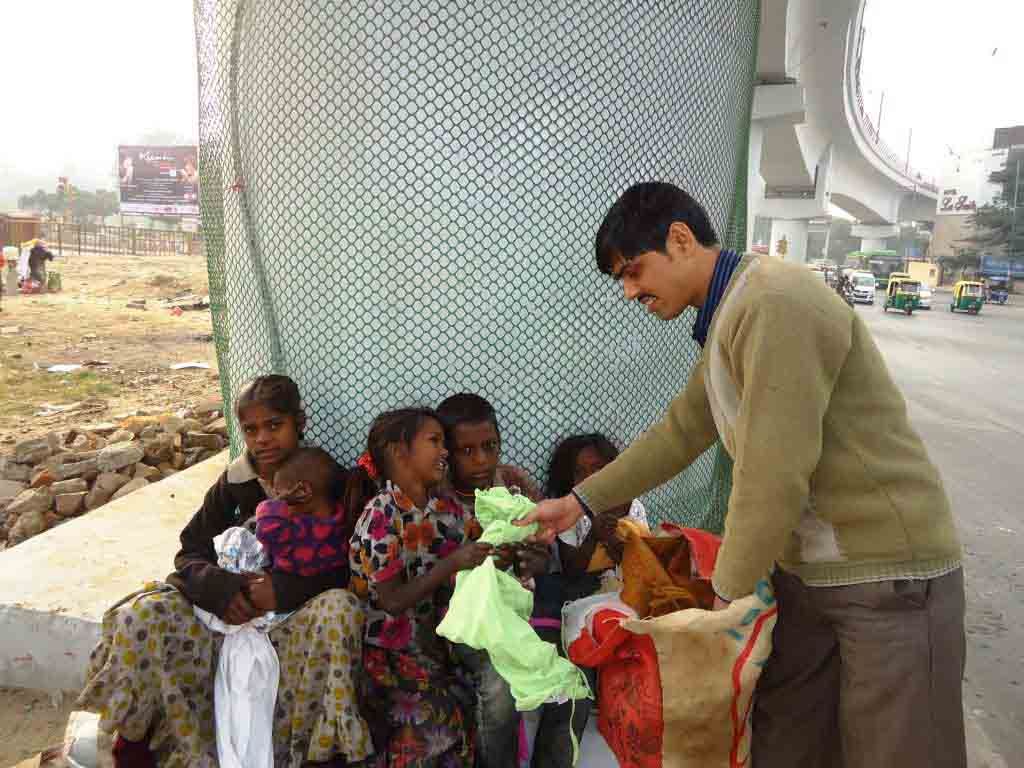 He says "Khushi" – means 'SMILE'. Our name represents our goal as well as our methods. The aim of Khushi Foundation is to develop local educational programs and medical facilities and by doing this provide better opportunities to underprivileged children and make their experience in this world a joyous one.
Khushi Foundation promotes awareness and control of communicable and non-communicable Diseases and well being through improving Social, Mental & Physical Health. 
An accomplished sale and marketing professional with demonstrated and stable track record of success in building the network and increasing the sales value and volume of the company with expense control. He has always been evolved socially for betterment of mankind.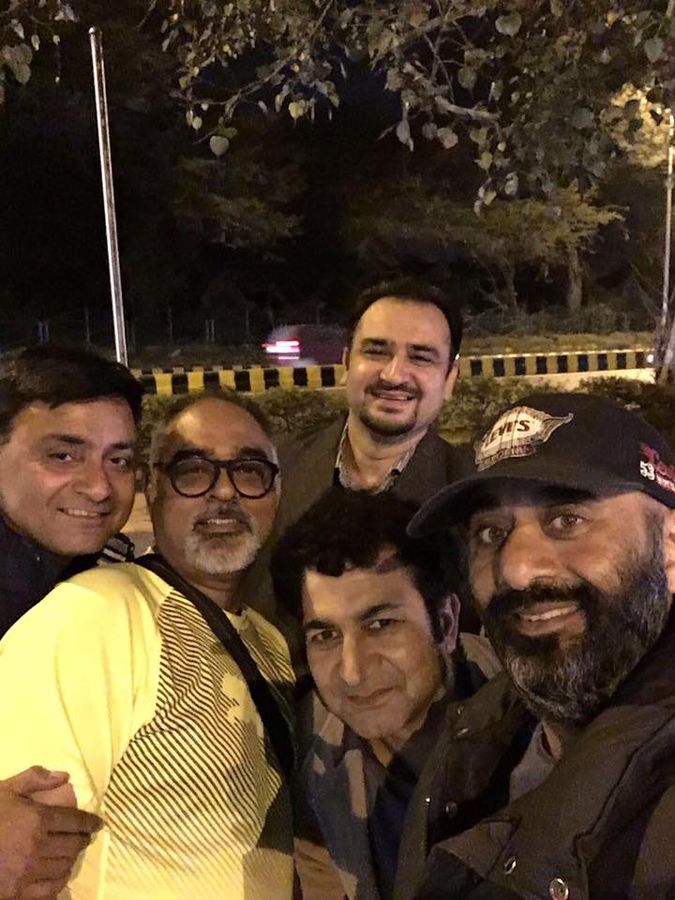 He also works as a Business Consultant at Gree Aircondioners and Empire Home Appliances. He is former Director of Sales and Marketing at RaRa Events Ltd., London. RaRa Events is an event management service provider based in London, Dubai, New York and India.
He previously worked as a Zonal head in Empire Home Appliances Limited. It is an Electrical and Electronic Manufacturing company.
He also worked in Haier Appliances India Pvt. Ltd as a Dy. General Manager, Zonal head (North). Managing all Zonal functions/all heads/manpower etc. for the region achieving the business targets with expense control and maximize profit increasing b2b  and institutional/modern trade business, increase market penetration with increase in network, conduct btl activities and focus on creating new exclusive showrooms and shops.
Along with this he has experience of working in many other areas. Today Rahul Rana is engaged in social work through Khushi Foundation. Their efforts are to bring joy to everyone's face.