Higher I went faster it blew. I stepped forward but I was pushed backwards. I always dreamt about such places. I've seen the pictures but standing there it felt like nothing else matters to you. I really enjoyed staying there at the top of the hill. No electricity no City noise and so peaceful. Sleeping under the milky way.
Since I remember I've always been in love with the mountains. They've always been with me, even in my earliest childhood. I know people who fell in love with mountains in their adult life. I had a privilege to be taught that by my father. But – be aware – as said in Himachali saying "Marry a mountain girl and you marry the whole mountain". :-)
"And if these mountains had eyes, they would wake to find two strangers in their fences, standing in admiration as a breathing red pours its tinge upon earth's shore. These mountains, which have seen untold sunrises, long to thunder praise but stand reverent, silent so that man's weak praise should be given God's attention." (Donald Miller)
 Enriched with natural beauty, picturesque brilliance, breathtaking simplicity and unfathomable cultural heritage . "Himachal Pradesh "has always been a subject of attraction for a me. For several seasons, i tried to go and spend some greatest moments of life. As a nature lover my  heart  came in my mouth as I saw those beauties, the views of snow capped mountains, it is suggested to explore the splendor of this wonderful place. The main resource of income for this state is tourism. Every destination of this state is so beautiful that you will fall in love with it.  This picture tell it all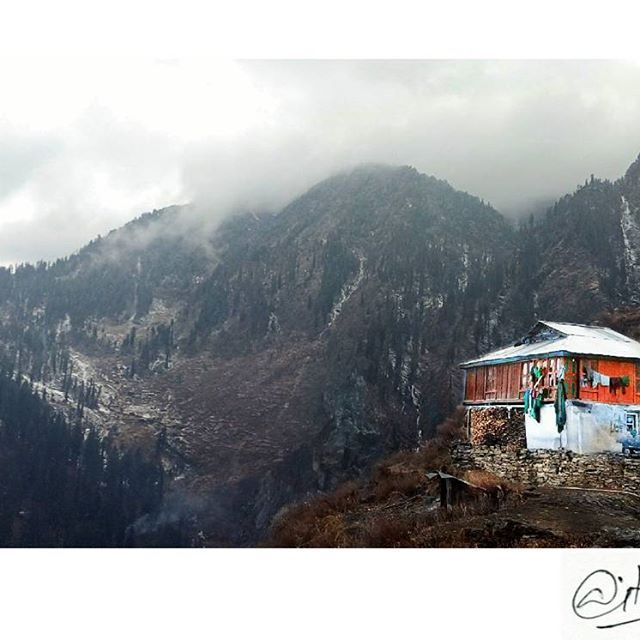 Malana- Himachal pradesh-"Soulful Life"
Recently I went for a little trip and surrounded by towering peaks, all of them filling me with inspiration, tracing lines up their faces, sometimes just sitting back and enjoying their mass I wondered this same thing.I definitely don't think Everest is the Ultimate Dream: In my experience even the average hiker doesn't think too much of Everest. Climbers think it's a total farce. So I disagree, I think Everest is not, and in my opinion definitely should not be the ultimate dream.
I consider myself a mountaineer or preferred myself to be called ass "Wandered" , but my ambitions are based on routes that I like the look of, and that I think would be most fun, not to conquer them. When i started the trek at "Manikaaran",I had a fine time driving around all day, making the occasional stop to check out promising habitats and trails. My climb mates or I can say the only ones who I saw they also enjoyed riding around listening to the psychedelic tans palyed by me. We stopped at "Tossh" but by week's end we were all ready to go home — to "get back to the mountains," as it were.We still say that when we've been away for a week or more. Chances are you do too, if your home is in the mountains.Why are we attracted to mountains?Why do so many of us choose to live among them and long to get back to them when we have to leave?Why do so many of the local kids graduate from college and work elsewhere before deciding to "get back home to the mountains"?While bypassing Malana, famous for it's"Malana Cream"., we could see the northeastern end of the Smokies looming in the distance. The Smokies seemed to be pulling us toward them.After staying in the "white lap of nature" it had already been a week As days passed,everyday I looked out over mountain range upon mountain range fading into the distance.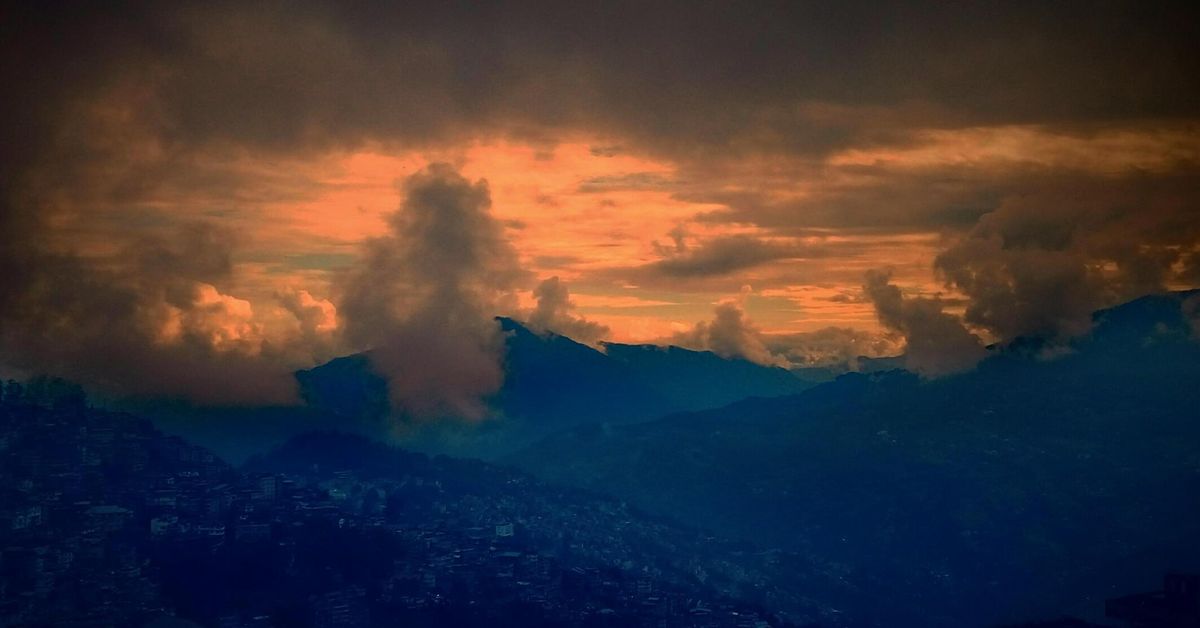 But we never think what will happen if this gift on god goes?
Mountains are evidence of ongoing processes in the Earth. Volcanic, shaping of the terrain by glaciers and the biggie: continental uplift. Each of these are constantly creating mountains.Those mountains are then eroded away by water, wind and gravity. No mountain is eternal. The mountains you see today worldwide, they are all young compared to the age of the Earth. To planets, mountains are ephemeral things. It is only our short lifespan that allows us to think of them as "eternal structures", instead of fluid movements of the crust under constant varying forces. I can only imagine what turmoil will we face if this gift is taken away. I'll leave you with one of my favourite quotes by Reinhold Messner and hope you get an idea "I have been accused of going to the mountains to show what a big man I am. The reality is I go to be reminded just how small and insignificant I am.". I'm an mountain lover FOLLOW ME TO MY NEXT JOURNEY-Mountain Lover- "The Wanderer"